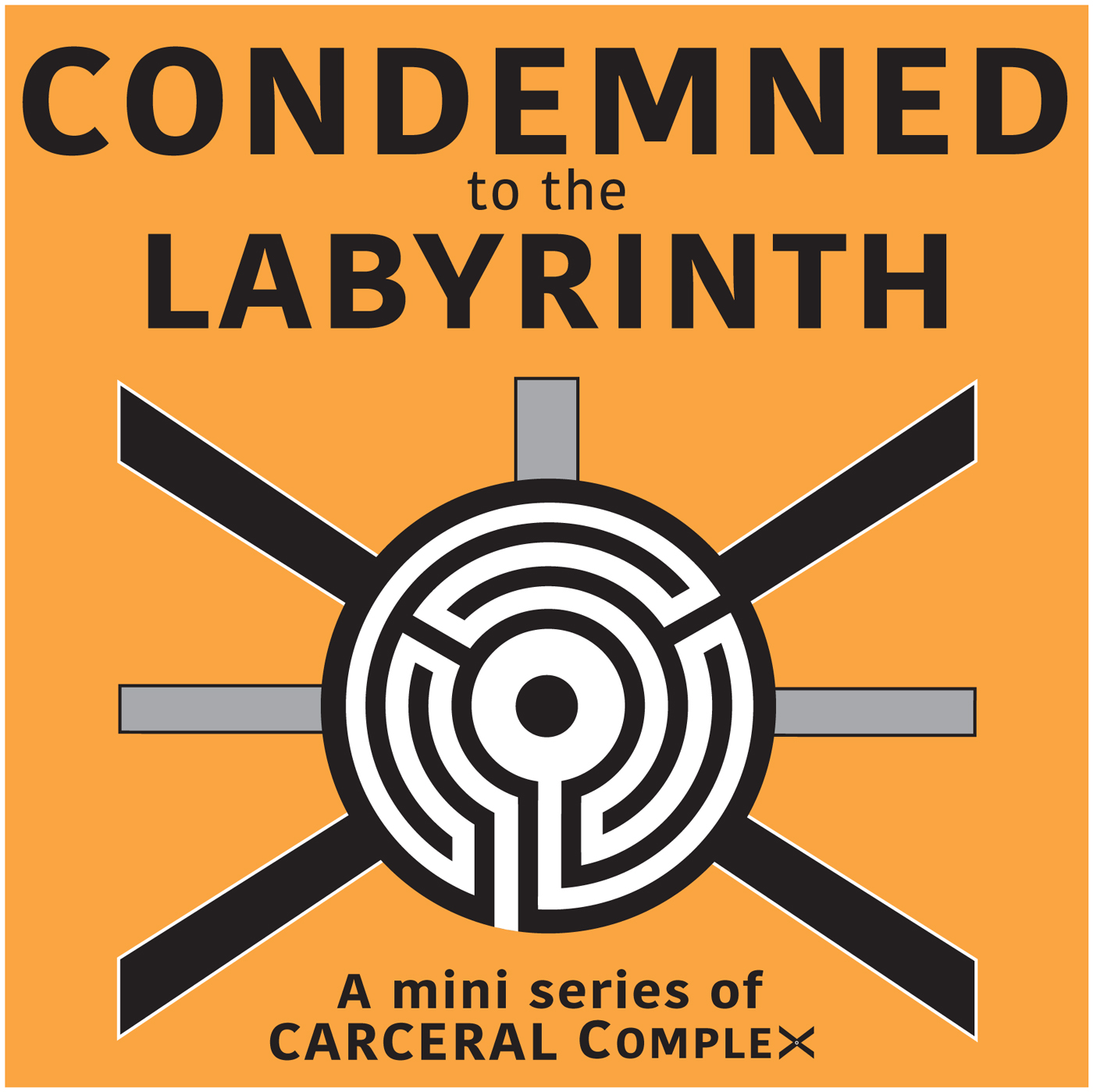 Welcome to Carceral Complex's Condemned to the Labyrinth!
This is a mini series of conversations hosted by Marlee Raible and activist Sumarlinah Winoto exploring the frustratingly complex nature of the detention industry in so called Australia. We discuss how immigration policies are designed to exhaust and confuse people seeking asylum. Connecting these issues to the ongoing discrimination of People of Colour and the hypocritical position of a colonial government attempting to control access to land they have stolen.
We enter into dialogue with people who have critically thought, written and spoken about the immigration apparatus and together we attempt to uncover what makes this system so effectively oppressive and  incapacitating.